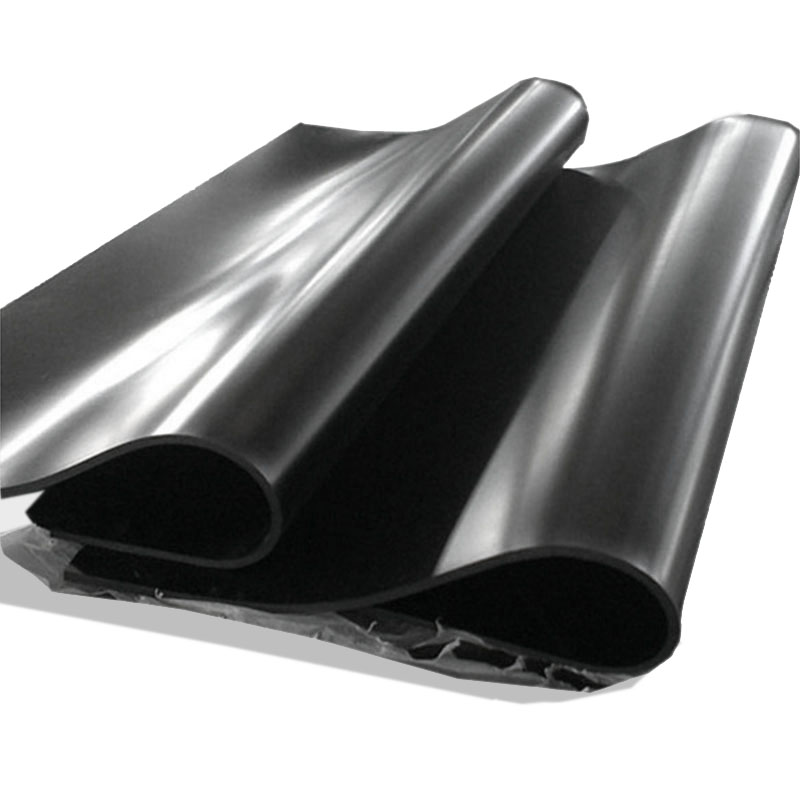 Neoprene rubber sheet
Product Code:

RC1002

Material:

100% virgin neoprene or CR/SBR

Color:

black, red, green, white, grey, blue etc.

Surface:

smooth/smooth, smooth/impression fabric, double impression fabric

Insertion:

accept 1-3PLY fabrics

Thickness:

1.0-50.0mm

Width:

0.5-2m

Length:

Any length according to customers needs.
Features
Good resistance to fire for excellent chemical inertness.
Superior resistance to ozone and sunlight.
Moderate oil and gasoline resistance.
Illustrious adhesion to fabric and metals.
Good resistance to abrasion.
Excellent flex cracking and very good resistance to alkalis and acids.
Application
Fire-resistant, commonly used in power transformers and other electrical applications.
Corrosion-resistant coatings.
As a base for various adhesives.
An effective source of padding and reinforcement for certain fragile applications.
Wet-suits and diving-suits—nitrogen
Packing: (Up to your choice)
Packed with plastic film
Packed with plastic film and with PP woven bag
Wooden pallet
According to the customer request, fixed-length or heavy package